Last year, while we were busy shooting films all over the world, Outside The Frame went and got old.  Five years old, to be exact.
Seeing that our proverbial baby was no longer a little tyke, we realized that it had outgrown its old look.  It needed a fresh haircut, some snappy new duds, and a much bigger playroom.
And so we went and got it a new website. We hope you enjoy.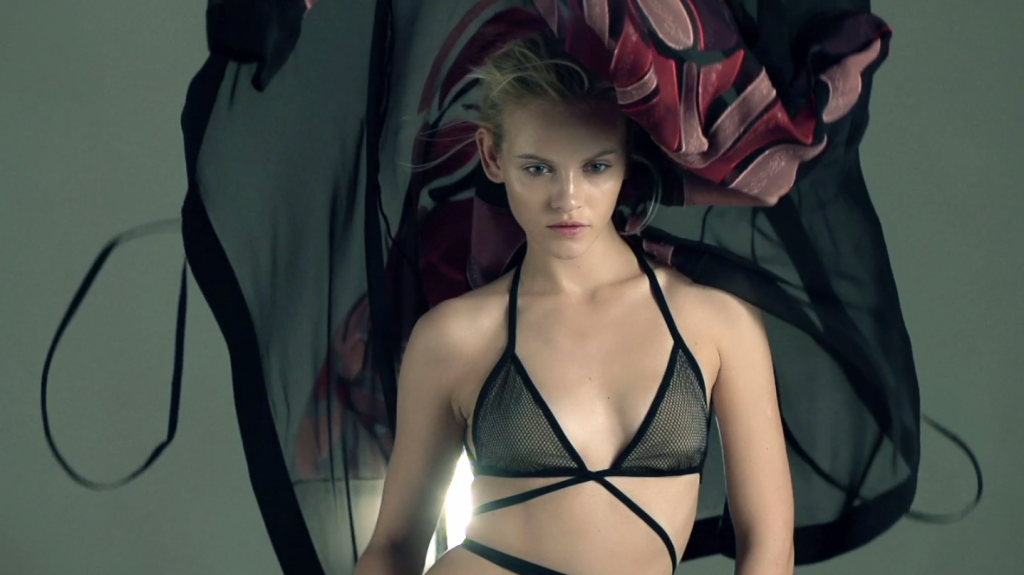 We're happy to share our most recent project for Neiman Marcus: The Art Of Fashion, Spring 2014.
Directed by Joe Turner Lin, this behind-the-scenes vignette features some of the upcoming season's hottest looks. It also features top fashion models Fei Fei Sun and Ginta Lapina, as well as the art (and antics) of Swedish fashion photographer Andreas Sjodin.
The video will play in Neiman Marcus stores and on the company's website.
Check out our previous Art of Fashion videos for Neiman Marcus: Spring 2013, Fall 2012, and Spring 2012 with Susan Sarandon.